About Us
Avinya Technology Systems is a private Limited Company incorporated on 7 July 2014, under Indian Companies Act 2013 with Company Identification Number (CIN) : U30007CT2014PTC001404. Company is authorized to carry out business in India or Abroad of all kind of hardware and software designing.
About Company
Company has a vision to provide smart and affordable solutions to all companies/ individuals who are engaged in technological development of the human race. This way, we can contribute to make life of human kind better globally.
In order to serve this objective we have introduced our first Electronic Design Automation (EDA) tool product atssim. This is a systemverilog HVL(Hardware Verification Language) / HDL (Hardware Design Language) simulator, which supports UVM (Universal Verification Methodology). UVM is most advanced and popular verification methodology used for functional verification of hardware designs (known as System on Chip (SoC) ).
Registered Office :

1st Floor, HIG/ C-54 Shailendra Nagar, Raipur (Chhattisgarh) – INDIA Ph: +91-771-4034154.

Contact us :

Please, click contact us.

Development team :

A Message from Development Team
Important Note:
Atssim simulator is a proprietary product from Avinya Technology Systems Pvt Ltd protected under all relevant and applicable copyright laws worldwide. Please, write to support@avinyatechnology.com for any question or query.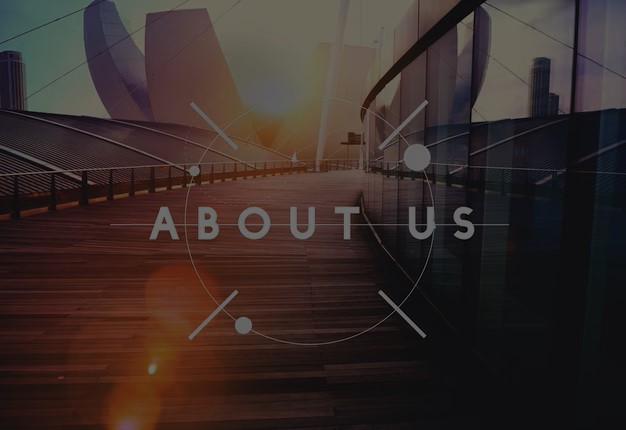 Presentation and Demo of atssim
Short presentation of atssim, which gives a brief overview about simulator.
Few Demo videos, which will show real time functioning of atssim simulator.
Contact
For more information on Simulator, please write to : info@avinyatechnology.com
For Sales enquiries, please write to : sales@avinyatechnology.com
Location:
1st Floor, HIG/ C-54, Shailendra Nagar,
Raipur (Chhattisgarh) – 492001. INDIA.
Email:
info@avinyatechnology.com
sales@avinyatechnology.com